Management of the ground cargo process in general.
We work hand by hand with a large truck fleet, which allows us to transport more than 150,000 MT per year, to and from Bolivia.
The control that we carry out to the ground transport allows us to guarantee that the cargo arrivals and dispatches are carried out according to customers' requirements and under the current country legal regulations.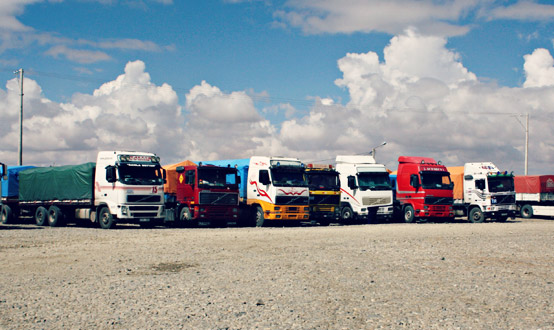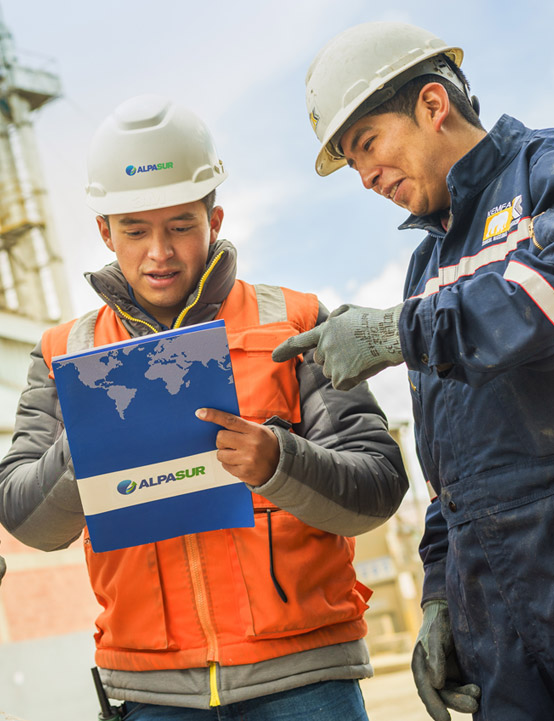 Our trajectory in the Bolivian market has given us the necessary experience to transport all types of cargo:
Liquid cargo
Bulk Cargo
Big Bags or sacks
Fractionated cargo in general
Project Loads
Dangerous goods (IMO)
Our close relationship with Bolivian transport companies, allow us to have competitive rates, both for domestic and international routes providing a personalized service.