Management of maritime transport of import and export for general cargo.
We work closely with all the shipping companies with presence in Bolivia, transporting more than 3,000 containers per year for Bolivian imports and exports.
As our main objective, we provide our customers the best alternatives for imports and exports, offering competitive ocean freights on the market from and to all over the world.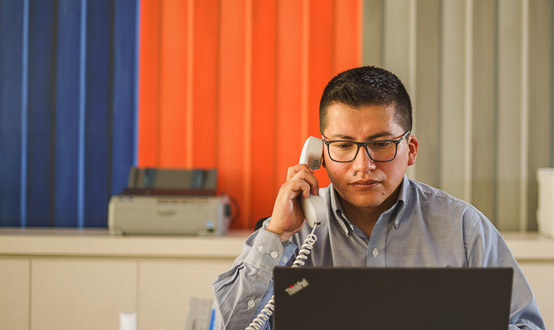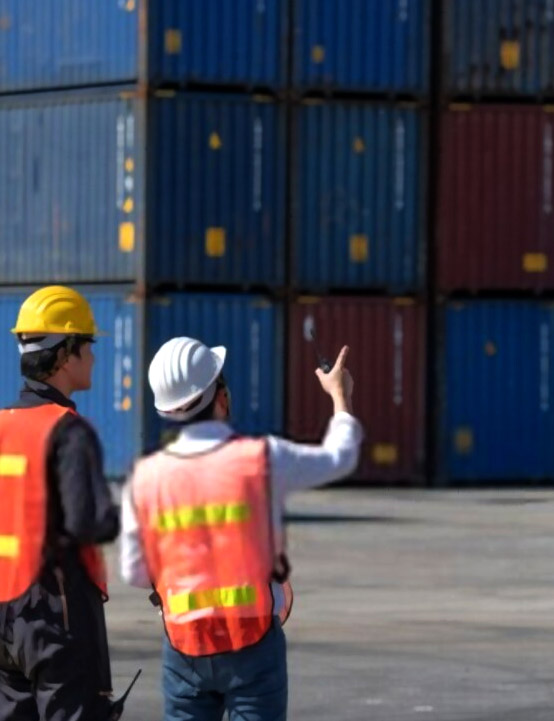 Our trajectory in the Bolivian market has given us the necessary experience to transport all types of cargo:
Containerized cargo  
Dangerous goods (IMO)
Break bulk cargo  
Roll on-roll off cargo
The knowledge and expertise of our human assets, allows us to maintain a complete control and tracking of our shipments, ensuring the imports and exports processes are carried out efficiently.